40 Pin Female Single Row Pin Header Strip In Pakistan
Product Description
40 Pin Female Single Row Pin Header Strip In Pakistan
40 Pin Female Single Row Pin Header Strip In Pakistan
Description:
These 0.1″ (2.54 mm) female header strips are commonly used as low-cost connectors for custom-made cables or perforated prototyping PCBs. The standard spacing is the same as on most solderless breadboards and matches 0.1″ male header strips. Our straight female headers are available in a variety of commonly used pin counts:
Description: Single row of 40-holes, female header. Can be cut to size with a pair of wire-cutters. Standard .1″ spacing. We use them extensively in our SparkFun Original boards. They mate very well with break away male headers.
Please note: You will probably lose one pin with each cut.
Features:
Receptacle Style: Square
Number of Pins: 40
Pin Spacing: 0.1″ (2.54 mm)
Receptacle Depth: 6 mm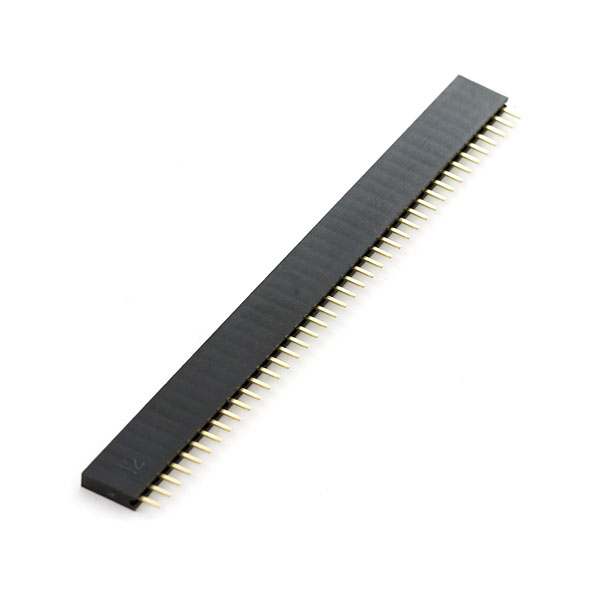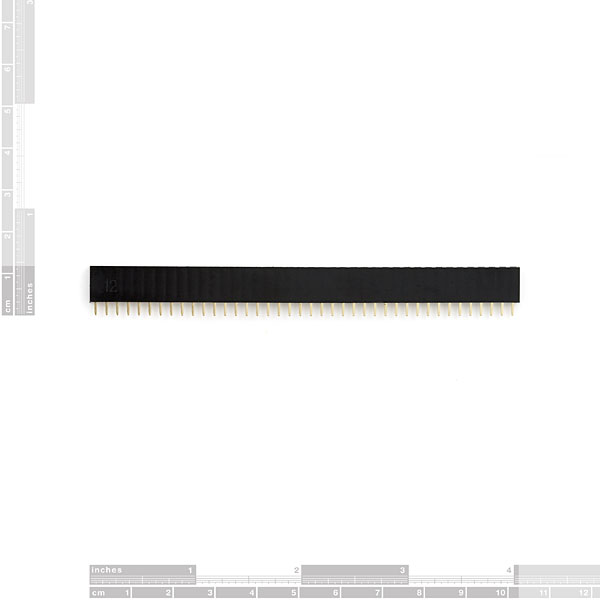 Customers Who Viewed This Item Also Viewed
Customers Who Bought This Item Also Bought